September 30, 2023
Monthly Crypto News
Can news from the crypto world be both captivating and thrilling? Absolutely! Especially when they are delivered by the SOFTSWISS team, who carefully curate a selection of the most intriguing information to share with you. So, let's dive in!
Turning Trash into BTC: a Remarkable Startup Story
In a groundbreaking move, the American company Nodal Power has constructed two waste recycling plants and is harnessing excess energy to mine Bitcoin (BTC).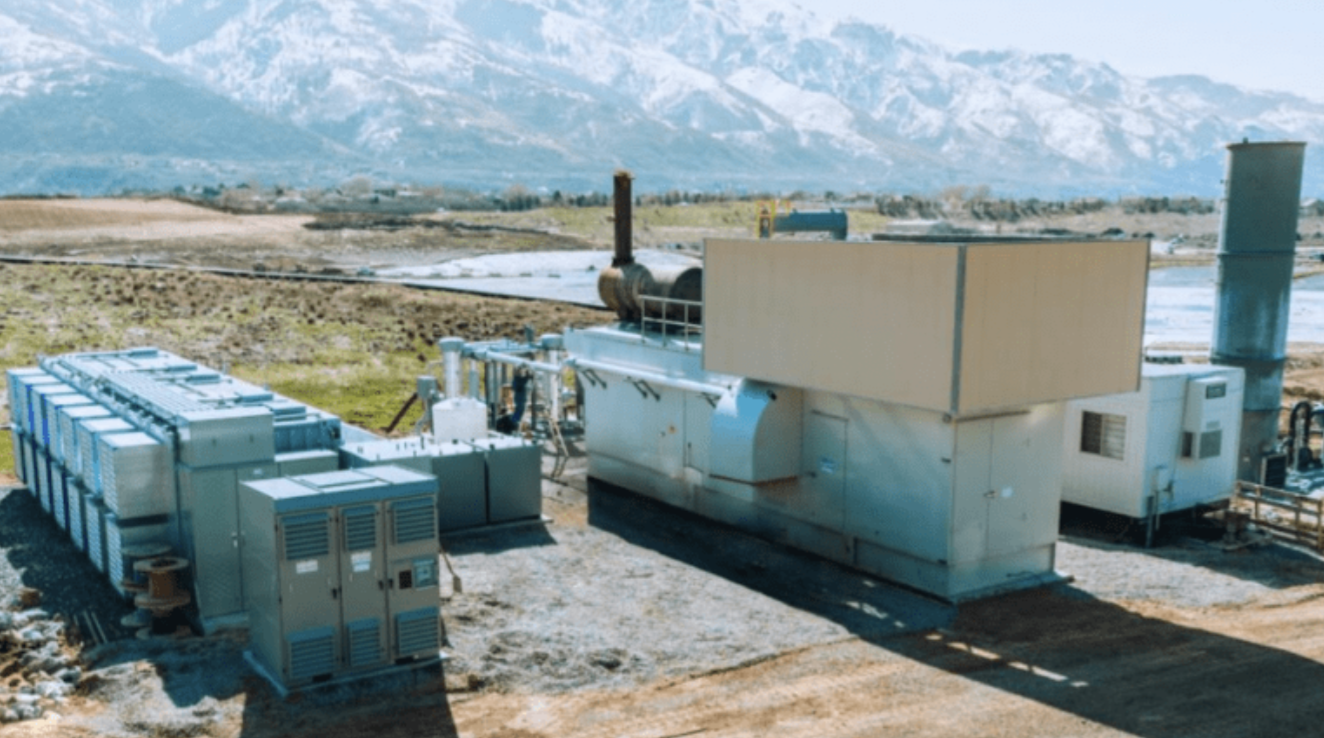 We are talking about the utilisation of methane from landfills by Nodal Power, where it is converted into electricity and integrated into the grid. There is an excess of energy generated, which is repurposed as a power source for mining operations.
It is important to note that according to the founder, Matthew Jones, cryptocurrency mining serves as a secondary objective. He emphasises that their primary mission is environmental conservation. However, he also acknowledges the opportunity to generate additional income. Currently, Nodal Power has two operational power plants in the USA, with plans to construct another one in early 2024, complete with a mining facility.
Analysts project that when you consider all the energy derived from methane processing in both Canada and the USA, it could potentially sustain the global BTC network.
Is Cristiano Ronaldo Dominating the NFT Space?
Binance, the cryptocurrency exchange, recently released a video featuring Cristiano Ronaldo undergoing a polygraph test. In this video, the footballer openly confesses to owning tokens and expresses his intention to further expand his NFT portfolio.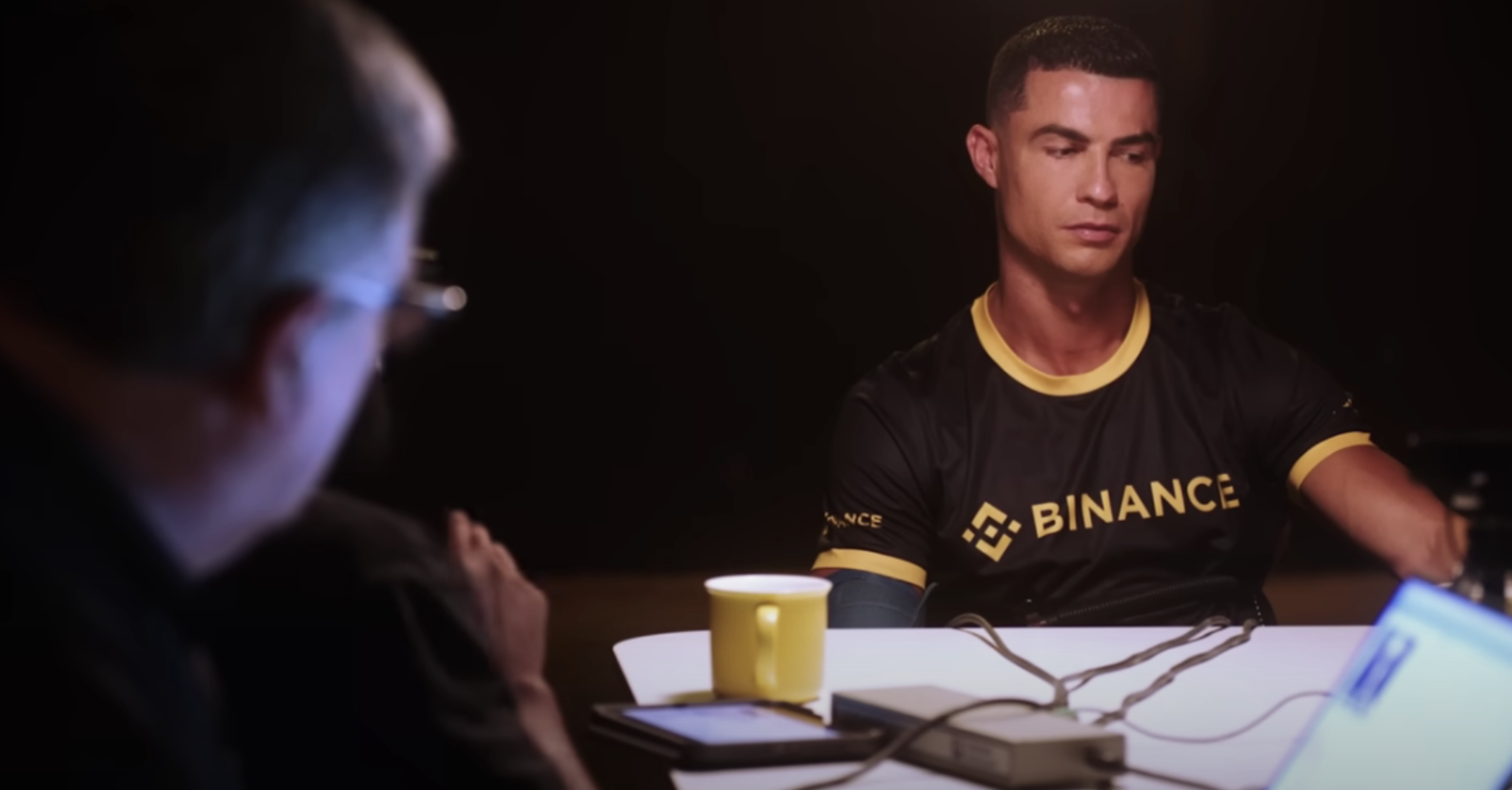 This video was part of a promotional campaign launched by Binance in collaboration with celebrities in 2022. During this campaign, they released two NFT collections, both of which sold out almost instantly.
X (formerly Twitter) is now authorised to accept cryptocurrency payments
The platform has acquired the necessary licence for this purpose, allowing users to engage in cryptocurrency transactions in the United States. This includes management, storage, and transfer of cryptocurrencies. Additionally, the platform is also open to partnerships with exchanges, wallets, and payment systems.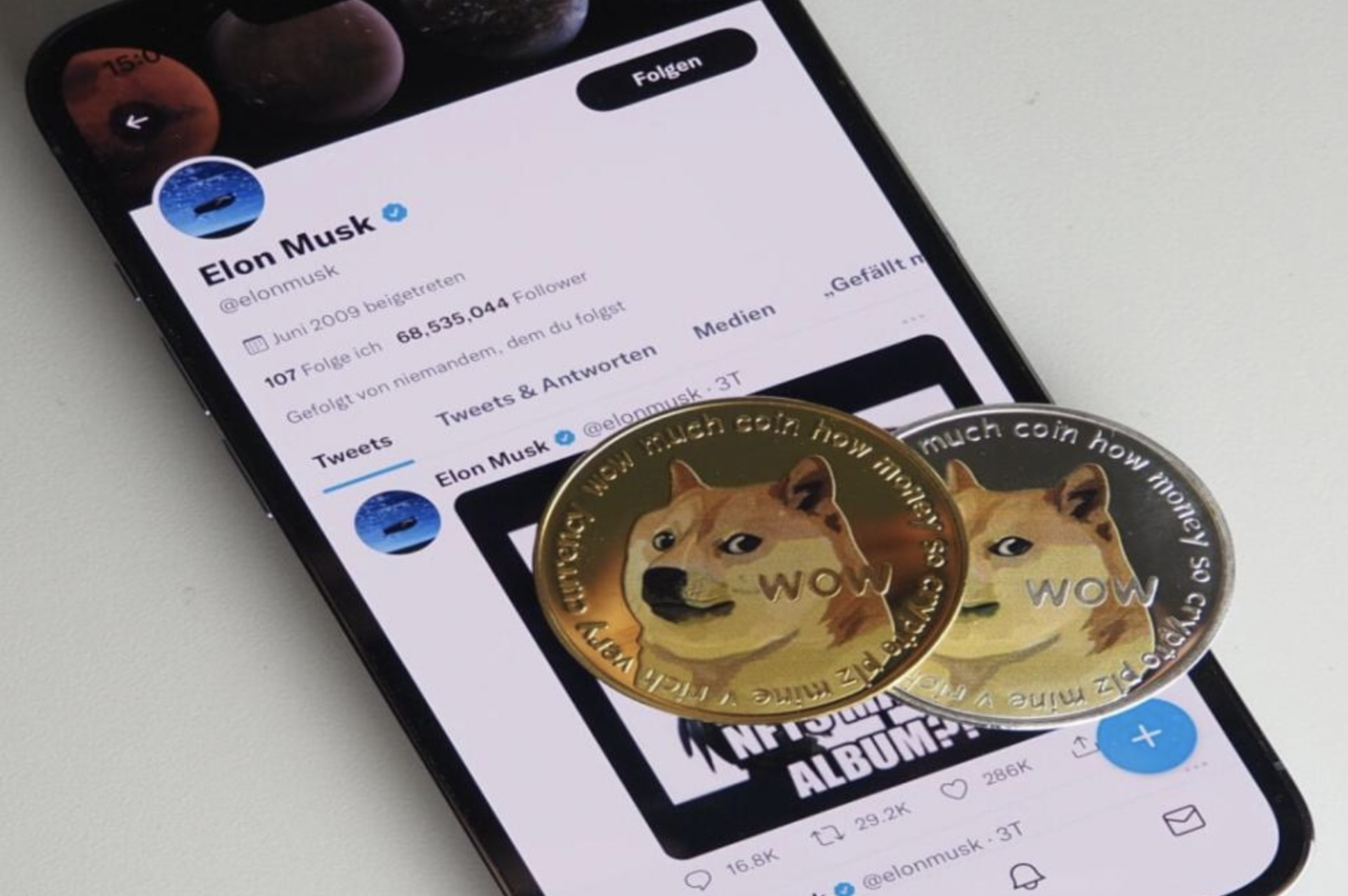 This is all part of Elon Musk's plan to transform Twitter into a cryptocurrency-friendly platform. The initial steps in this direction were taken in 2021 when content creators gained the ability to receive donations in Bitcoin (BTC), and users were permitted to set non-fungible tokens (NFTs) as their profile pictures. Recently, Elon Musk announced his intention to turn Twitter into a versatile platform catering to a diverse range of purposes. This appears to be the platform's current trajectory.
Leonardo da Vinci's 'Salvator Mundi' to be Tokenised as an NFT
The masterpiece 'Salvator Mundi' (latin for 'Saviour of the World') by the renowned Italian artist and Renaissance inventor, Leonardo da Vinci, is set to become available as a token for sale. This artwork is renowned as one of the most expensive pieces in the world, having been auctioned  for 450 million US dollars five years ago. Reports indicate that the owner of this invaluable artwork is the Crown Prince of Saudi Arabia.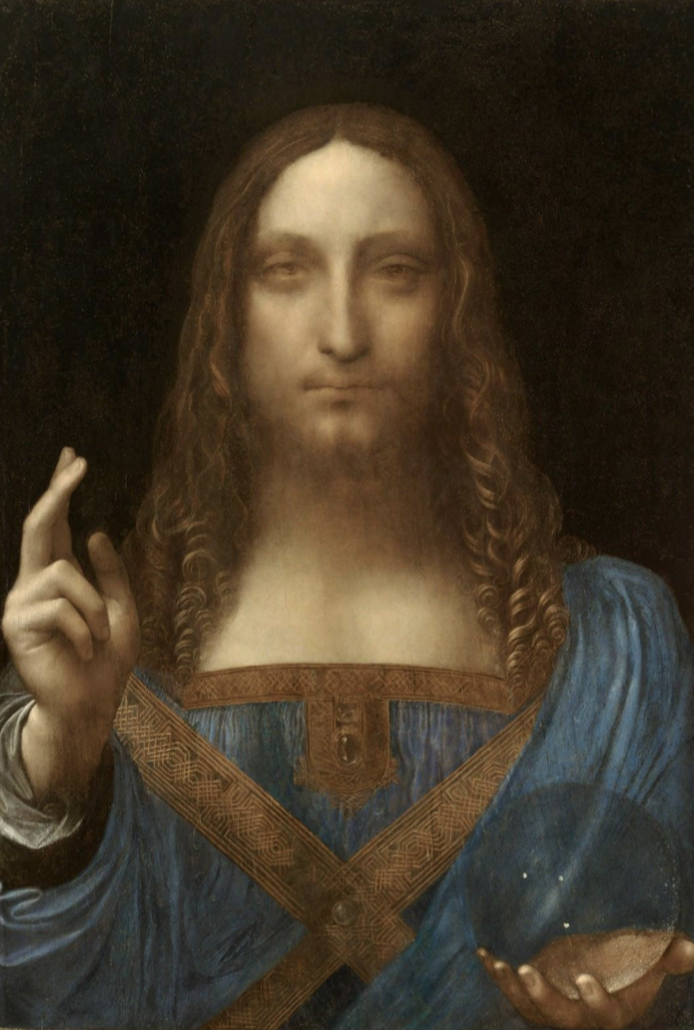 The iconic painting will soon be accessible  to collectors in the form of an NFT (Non-Fungible Token). The sales are set to commence in early autumn, with specific terms and conditions to be announced shortly.
In addition to 'Salvator Mundi',  several other renowned artworks will also make their debut in the digital market: 'Starry Night' by Van Gogh, 'The Thinker' by Auguste Rodin, and 'Nymphaeum' by Claude Monet. Just a year ago, six more NFT versions of paintings by Caravaggio, Modigliani, and Raphael were successfully auctioned.
The cryptocurrency realm is becoming increasingly intertwined with our daily lives, offering new opportunities for both income and leisure that were once unimaginable. Therefore, if you wish to stay abreast of the latest trends, it is essential to keep a close eye on the developments in the world of crypto!