August 31, 2023
Monthly Crypto News
Is it possible for news from the cryptocurrency world to be both interesting and exciting? Absolutely, especially when it's presented by experts from the SOFTSWISS Team. They've compiled the most captivating information to share with you.
This international IT company achieved a groundbreaking milestone by becoming the world's first to provide a cryptocurrency casino solution.
Renowned for its excellence in software development, SOFTSWISS is a frequent recipient of prestigious industry awards, including the coveted title of 'Best Crypto Company of 2023' at the International Gaming Awards. 
SOFTSWISS clients now enjoy access to over 3,000 games, all optimised for use with more than 20 popular cryptocurrencies, including Bitcoin, Ethereum, Litecoin, Dogecoin, Bitcoin Cash, Tether, and more. What's more, SOFTSWISS has something extra in store for Game Aggregator clients: the 'In-Game Currency Converter' to access the entire 16,000-game portfolio using cryptocurrencies. Let's dive in!
Margot Robbie's Husband Explores BTC

Margot Robbie, the celebrated Australian actress best known for her role in the hit movie 'Barbie,' recently shared an intriguing tidbit about her husband's newfound fascination with Bitcoin. With a playful sense of humour, she called his newfound interest 'Big Ken Energy.'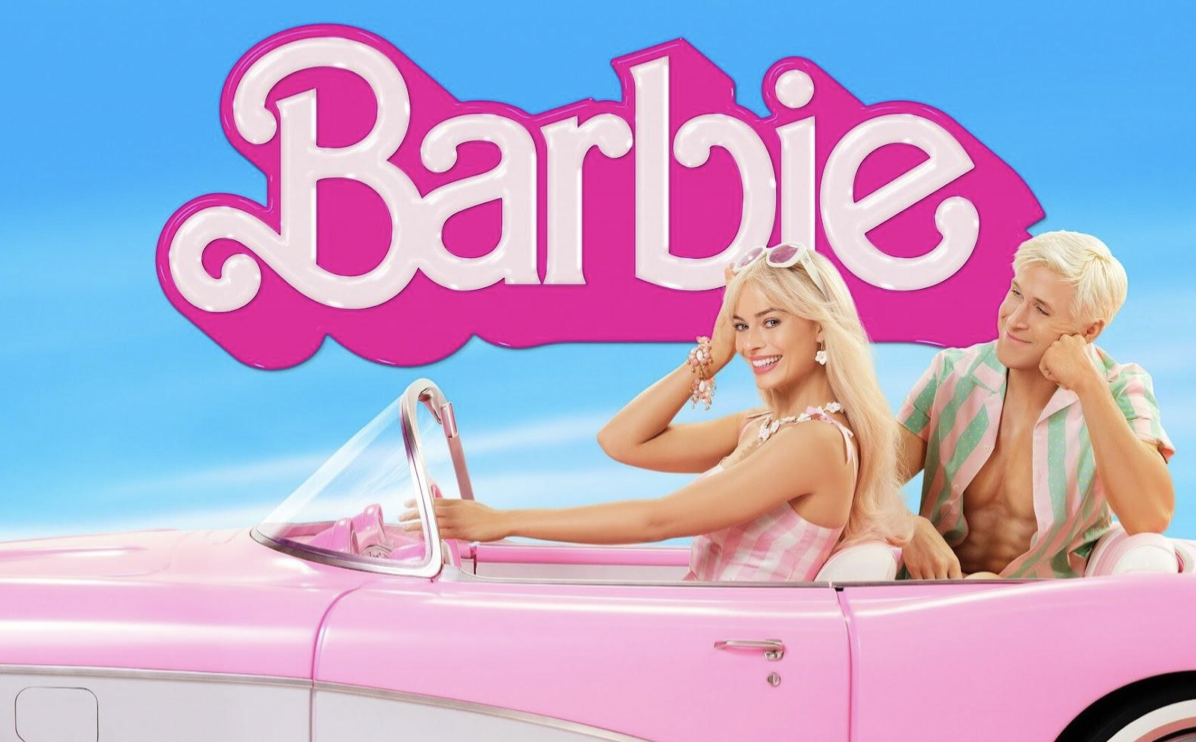 Resource: https://www.ppe.pl/
Margo noticed that her husband, Tom Ackerley, who was also a co-producer of the film, was talking about Bitcoin with his co-star, David Hayman. When the girls witnessed this conversation along with director Greta Gerwig, they couldn't help but burst into laughter. The actress pointed out that both her husband and David acted like 'Kens' when they delved into discussions about BTC.
The founder of MicroStrategy, Michael Saylor, responded to this by sharing a post on X (formerly known as Twitter) with the caption: "Bitcoin exudes Big Ken Energy."
This news quickly garnered attention from the influential crypto blogger Laya Heilpern, who criticised Robbie's statement as an insult to men engaged in Bitcoin discussions. She suggested that they were being labelled as 'weak and pitiful.'
To understand the concept of 'Ken's energy,' Margot attempted to describe it by saying, "It's not something you can precisely define; it's just something you can sense." Steven Lubka, the CEO of Swan Bitcoin, considered this comment as a positive sign for the crypto community, which helped alleviate tensions to some extent.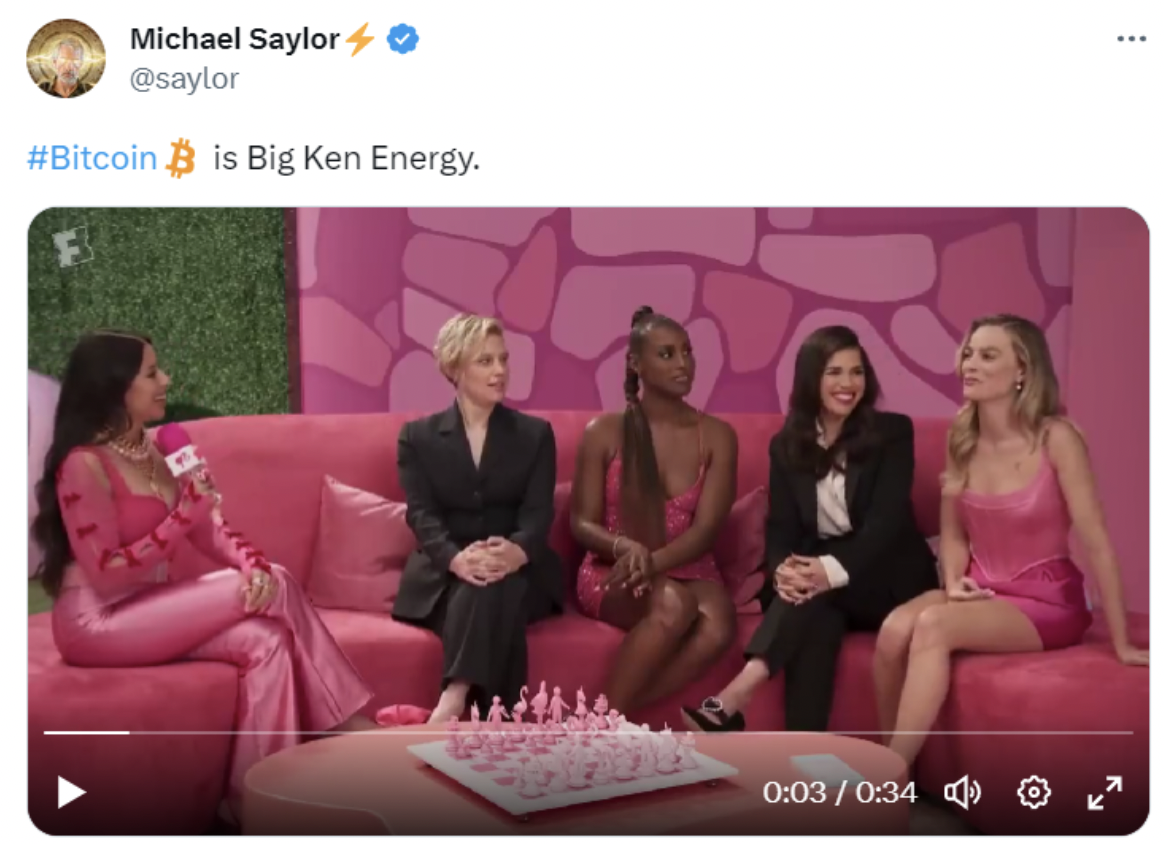 The British Museum is set to inaugurate a branch within the gaming metaverse known as The Sandbox
This decision comes as a result of the metaverse's innovative methods for captivating an audience, albeit a virtual one, and its capacity to disseminate art. The primary objective of this project is to render the museum's cultural heritage accessible to users worldwide. Interestingly, neighbouring establishments in the Sandbox will include Adidas and Gucci stores, along with a McDonald's restaurant.
Sebastian Borget, co-founder of The Sandbox, enthusiastically shared, "All visitors to The Sandbox, regardless of their physical location, will now have a splendid opportunity to explore the remarkable history of humanity, art, and culture by engaging with the British Museum's exhibits."
The subsequent phase of this venture will involve the unveiling of a historical NFT collection, a collaborative effort with the French startup LaCollection.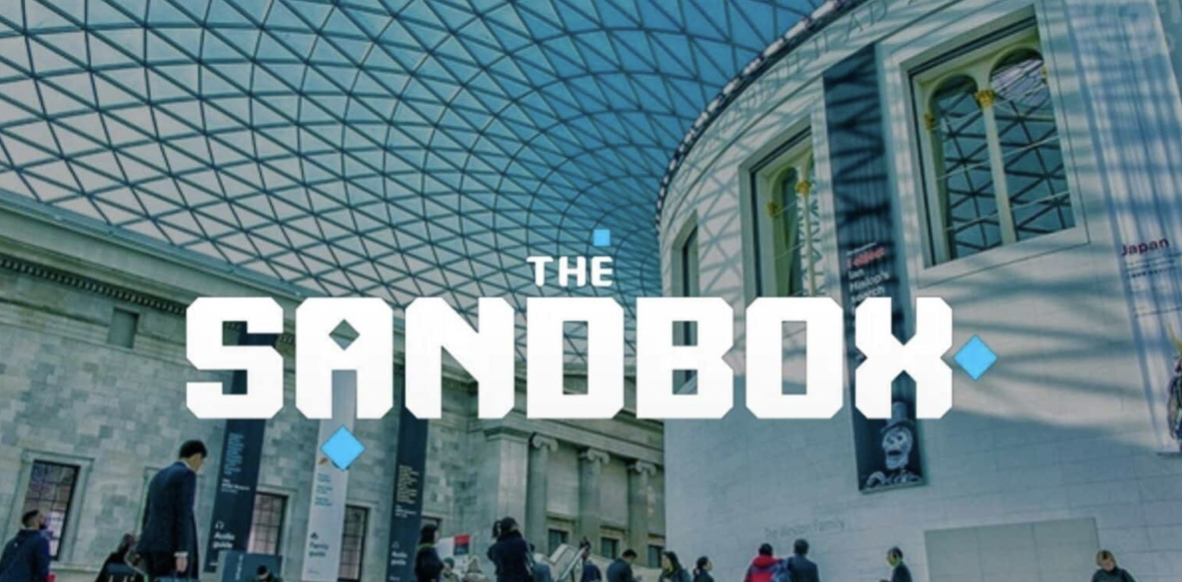 Resource: https://www.cointribune.com/
LaCollection has been a longstanding and official partner of the Museum. In the last two years, they have released three art collections based on NFTs.
In 2021, the Museum unveiled a collection comprising 200 NFTs inspired by the artworks of Katsushika Hokusai. A year later, the institution conducted an auction featuring 20 NFT paintings by Joseph Mallord William Turner.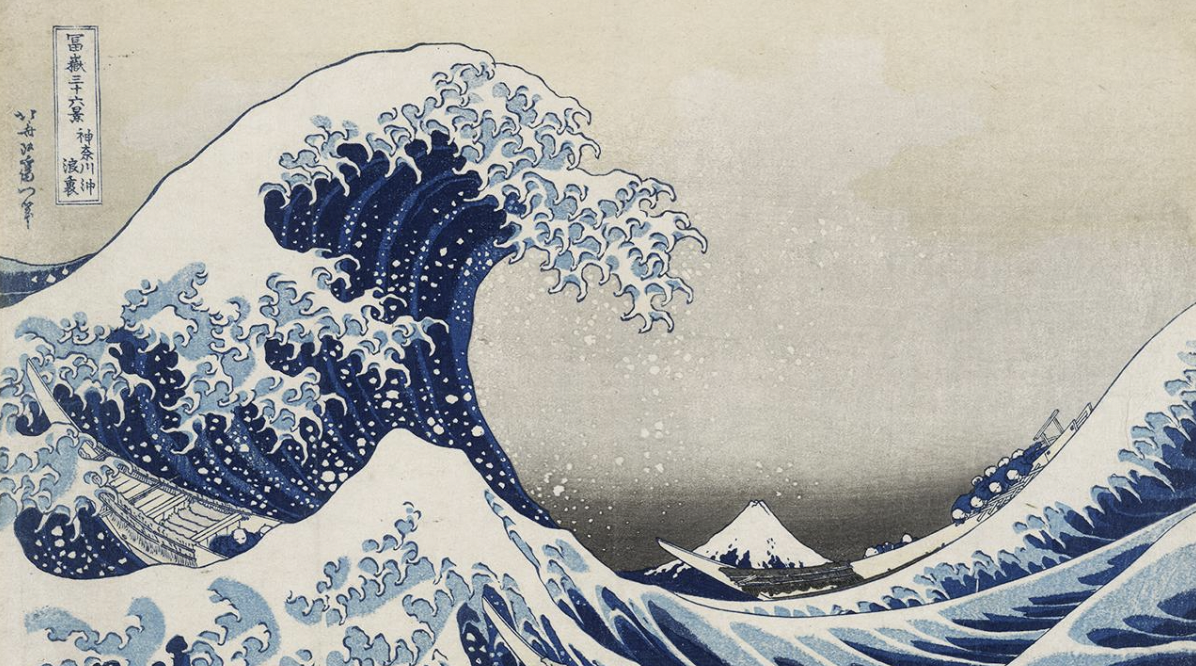 Resource: https://jingculturecrypto.com/
The third collection comprises NFT drawings created by the Italian master Giovanni Battista Piranesi. This collection was released in 2022.
Regarding The Sandbox, they have already successfully collaborated in a similar format with a television company, a major insurance holding, and representatives from the leadership of Saudi Arabia.
Is Biden serving as an ambassador for Bitcoin?
It appears that the 46th President of the United States unintentionally promoted BTC in one of his campaign videos. Biden was seen in the frame holding a cup of coffee. However, what caught the attention of the news media was the image on the cup, which featured a distinctive element – 'laser eyes.' This is a notable characteristic of cryptocurrency enthusiasts, often referred to as Bitcoin maximalists.
Social media quickly speculated that Joe Biden may be a secret enthusiast of cryptocurrency.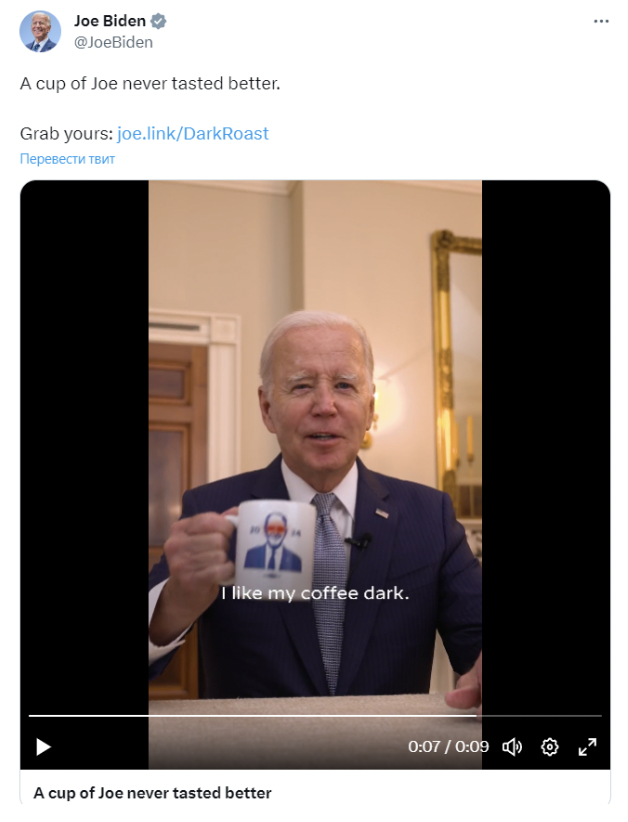 The publication's description features a link to a page where cups with Biden's likeness are available for purchase. All proceeds from the sales contribute to his re-election campaign fund.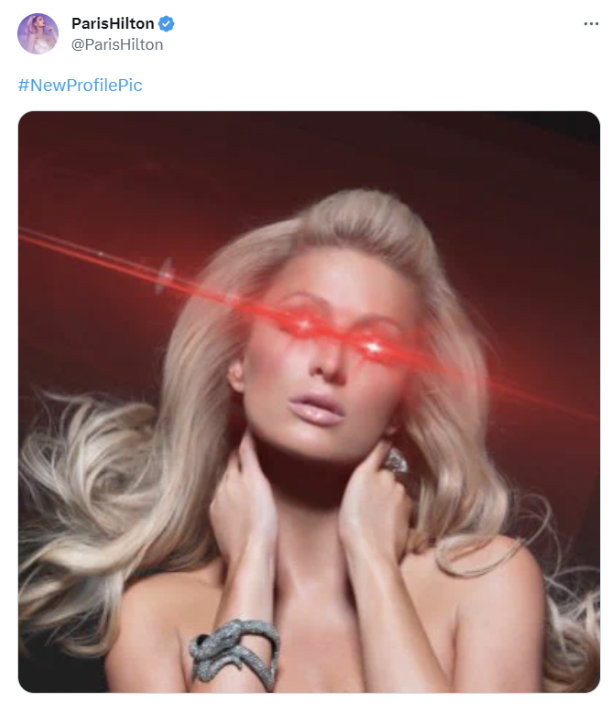 It is unclear why Biden's PR team chose to use 'laser eyes.' After all, the President of the United States has repeatedly criticised cryptocurrencies.
In early March 2023, the presidential office unveiled a draft budget for 2024. This budget proposal included, among other measures, an increase in the tax rate on capital gains from digital assets and a prohibition on 'phantom sales' often used by traders to conceal cryptocurrency earnings. At the end of June 2023, following the approval of an increase in the public debt ceiling, the politician once again emphasised his commitment to closing all tax loopholes.
The world of cryptocurrency is becoming increasingly integrated into our lives, offering new opportunities for earning and leisure that were previously unexpected. To stay up-to-date, stay connected with the latest developments in the crypto world!