October 31, 2023
Monthly Crypto News
Ferrari and Honda Sell Their Cars for Cryptocurrency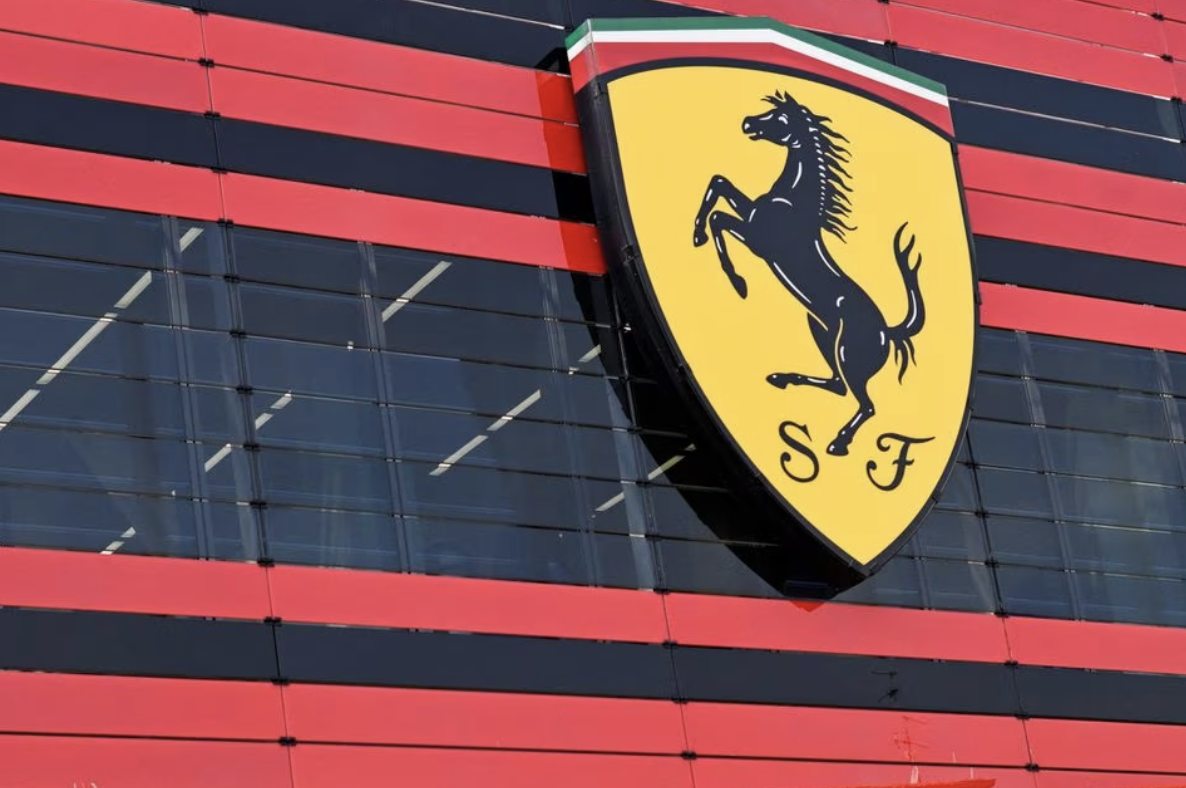 It is currently possible to purchase a Ferrari supercar using digital currency exclusively in the United States. However, shortly, this opportunity will also become accessible to European buyers. The automaker arrived at this decision in response to numerous requests from customers, many of whom have invested in virtual currencies. 
Enrico Galliera, the Head of Marketing and Sales at Ferrari, believes that this move will not only cater to the demands of the high-end automotive market but will also open doors to a new audience capable of affording luxury cars.
The company has not disclosed the exact number of cars they plan to sell for digital assets. What is clear, though, is that available Ferraris are completely booked until 2025.
Similarly, the Japanese manufacturer Honda is keeping pace with the digital currency trend and is now accepting digital assets as a form of payment. Thanks to a strategic partnership with the FCF Pay payment system, Honda now offers customers the option to purchase their cars via cryptocurrencies, boasting at least 46 options. These include popular digital currencies such as BTC, ETH, XRP, and DOGE.
Blockchain Can Confirm Astronauts' Moon Landings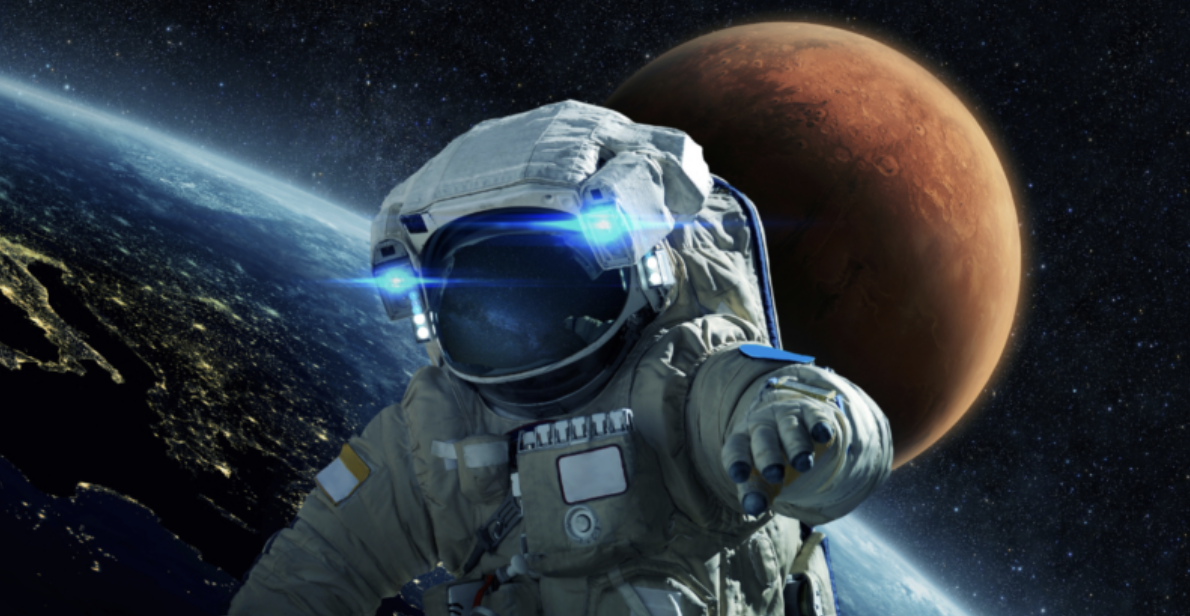 Blockchain is set to play a crucial role in verifying astronauts' visits to the Moon, with NASA planning to implement this technology in its upcoming mission scheduled for February 2024.
NASA, the National Aeronautics and Space Administration, intends to leverage blockchain to provide undeniable evidence of lunar landings. The envisioned plan involves launching a crewless spacecraft with 'data cubes'. These data cubes will contain information that can be thoroughly authenticated through the blockchain. This verification process will take place upon the spacecraft's return to Earth. If successful, the same blockchain technology will be utilised to verify the authenticity of the Artemis 3 lunar landing scheduled for 2025.
To facilitate the integration of blockchain technology into their missions, NASA has partnered with the startup Lonestar and the Isle of Man. These collaborations will introduce digital stamps that confirm the disembarkation process. These stamps can be cross-verified using blockchain technology, ensuring the completeness and integrity of the data they represent. 
The choice of blockchain is deliberate, as it secures the recorded data in a tamper-proof manner. NASA engineers believe this approach will effectively dispel any doubts and 'conspiracy theories' surrounding the new lunar missions carried out by American astronauts.
Roblox Now Accepts XRP for In-Game Purchases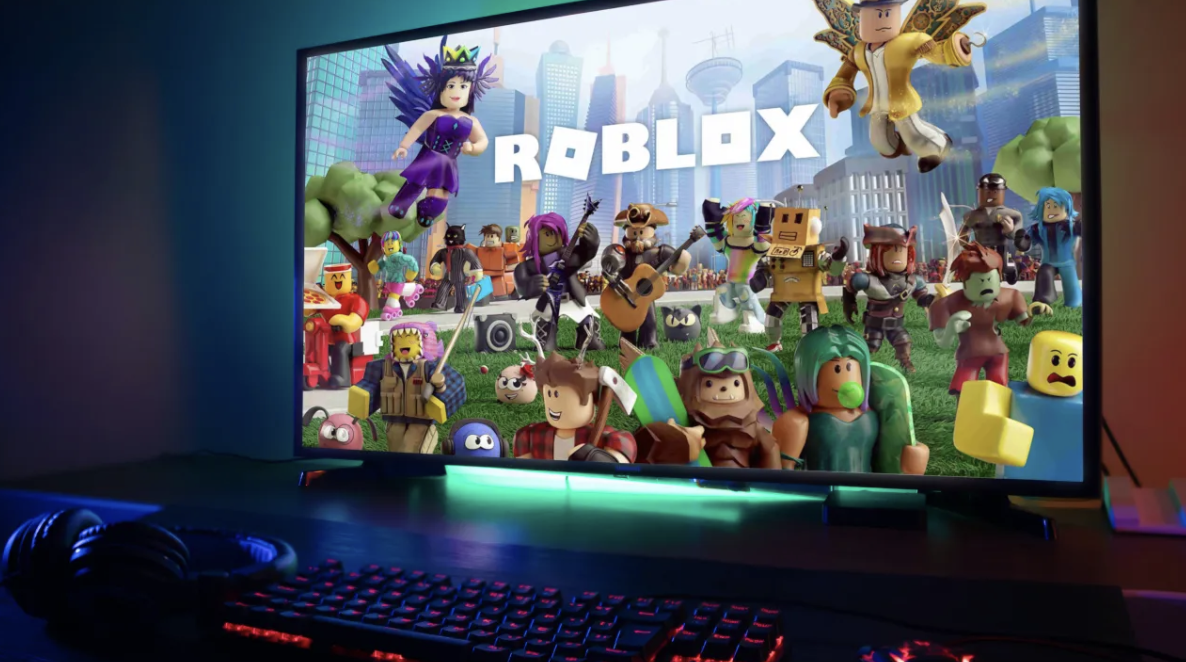 Roblox, the popular online gaming platform boasting over 200 million monthly active users, has taken a bold step into the world of cryptocurrency by introducing XRP as a payment option for in-game purchases. The seamless integration with crypto wallets is made possible through a strategic partnership with BitPay, a leading cryptocurrency payment processing company. This announcement has created quite a buzz, especially considering the immense global popularity of Roblox, with a staggering 65.5 million users engaging with the platform on a daily basis.
However, a significant nuance deserves our attention: statistics reveal that approximately 44% of Roblox players are under the age of 13. It's reasonable to assume that children will eagerly approach their tech-savvy parents, seeking permission to make in-game purchases using digital currency. It's worth noting that the creators of Roblox have been remarkably transparent about the staggering sums spent by their users. In the first quarter of 2033 alone, the platform recorded a jaw-dropping USD 773 million in in-game expenditures.
ChatGPT Creator: Bitcoin Can Help Combat Corruption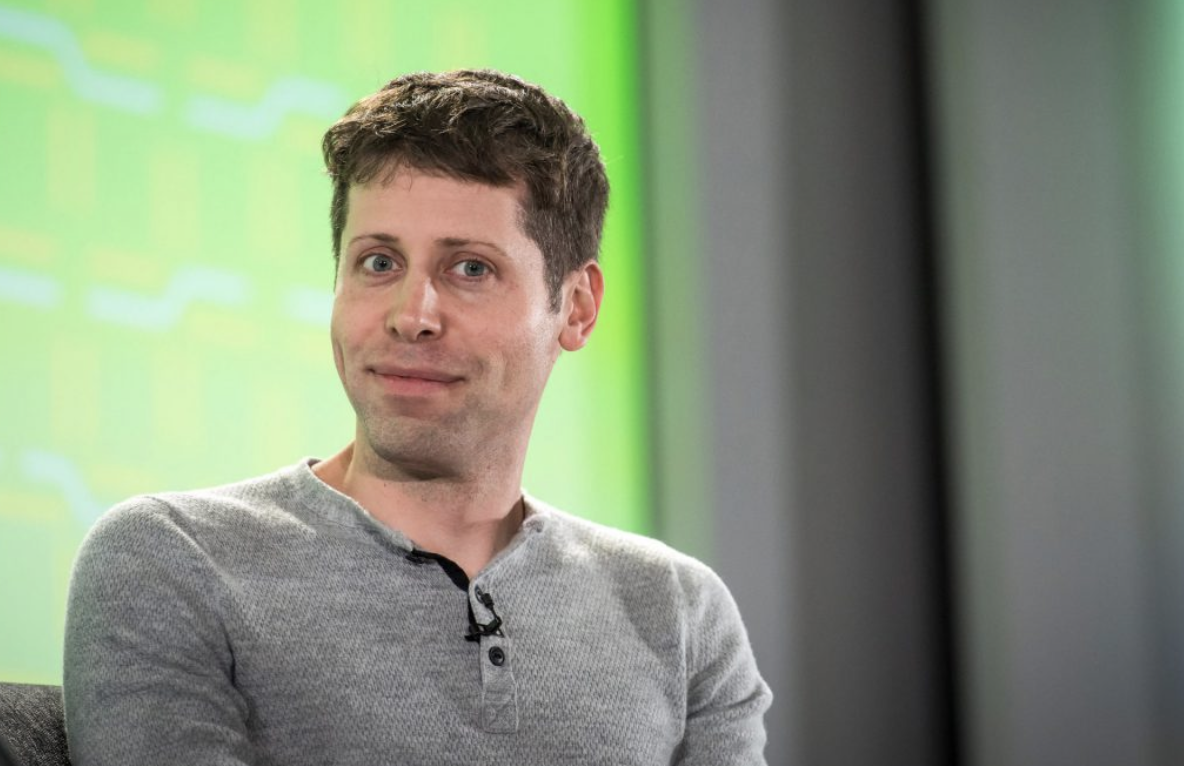 During a recent appearance on The Joe Rogan Experience podcast, Sam Altman, the creator of the text neural network ChatGPT, extolled Bitcoin as an effective tool for combating corruption. He passionately asserted that the presence of a global currency immune to government control is a significant milestone in the progression of technology.
In Altman's view, the prospect of a world where financial transactions are conducted digitally rather than involving clandestine cash exchanges, holds great promise. He argues that if people were to complete their transactions in Bitcoin, it would usher in a new era of transparency in financial matters, potentially leading to a significant reduction in corruption.
According to Sam Altman, corruption remains a significant roadblock to societal progress. However, he firmly believes that Bitcoin possesses the potential to bring about a transformative change in this regard.