September 14, 2023
Interviews
In today's ever-changing world, women have broken through barriers and become leaders, redefining what it means to succeed. Their journeys are inspiring stories of strength and determination, showing that they have the power to achieve anything. Today, we are going to share the incredible journey of one such pioneer who went from being a mother to a master in her field. This journey proves that in the 21st century, women in leadership can achieve great things when they set their minds to it. Aliaksandra Hancharova, Head of Research and Development at SOFTSWISS — a remarkable woman, a dedicated mother, and a successful professional who is shedding light on this important topic.
– How hard was it to find a job after a long maternity leave?
– My professional journey began at an insurance company but after my maternity leave I realised that it wasn't my true calling. So, I switched gears and got into Data Science. Despite starting from scratch, my passion for maths helped. Going through offline training was tough — competing with younger students and experienced programmers in my 30s wasn't easy. I put in extra effort, burning the midnight oil for assignments and my final project. Eventually, my hard work paid off with four job offers — a paradise for a newbie like me.
– Why did you choose SOFTSWISS?
– After completing the course, I found myself in a reputable company where I swiftly advanced to lead a department. However, I had to switch jobs as I relocated to Lithuania. By that time, I had become a product development manager. During the interview with Ilya Korol and Denis Ilyenkov I felt a strong desire to collaborate with these skilled professionals. 
So, I joined the company as a product manager for the Data Science team. Over the span of these two years, they consistently supported my ideas and welcomed my suggestions. I believe this collaborative environment led me to my current role as the Head of R&D Products.
– How do you maintain a balance between family, work, and hobbies?
– During my free time, I engage in creative activities like drawing and making dolls. Achieving a work-life balance can be challenging, especially when stepping into a new field or position. However, with time, it becomes clearer what tasks and decisions can be delegated to others. Failing to do so can result in micromanagement and eventual burnout. I aim to maintain this balance by implementing strategies. I make an effort to wrap up work tasks by 6 pm so I can dedicate time to my family. 
– What guidance do you have for beginners in the field of data science?
– If you're starting out in data science, you're in luck – there's a supportive community of experts, and plenty of free courses to explore. To navigate this wealth of options, consider finding a mentor to help you set goals and choose the right materials. Your mentor could be from your network or the industry. Remember, your dedication speaks louder than your gender. Genuine effort is always noticed and respected.
– What have been your accomplishments at SOFTSWISS?
– Initially, I began as a product manager for the Data Science team. Quickly, my role expanded to aiding other projects with product strategies and cross-team communication. In a year, I was promoted to the Head of R&D Products.
Currently, I oversee all R&D product lines and manage a team for products and business analysis. A significant achievement has been forming a skilled data analyst team. Сooperation, clear goals, and a data driven approach lead us to this. It was important for me to establish communication between the teams so that we were not just the doers. They assess our products, analysing metrics, funnels, A/B tests, and gauging the success of new ideas. I stimulate different approaches in the team, trying to save experimental and innovative spirit in everyday workflow. 
I keep up to date with brand-new ideas in the field, allocating time to the team to get to know new directions, such as Causal AI. Also, I consider my personal achievement in implementing the data drive approach was the creation of the Data Analytics department. This team can test almost any hypothesis of our colleagues in the data, develop dashboards for internal analytics, determine the value of features, and help with A/B tests. I stimulate my colleagues to mix strong expertise with Data Driven to achieve innovative decisions that are untypical for B2B.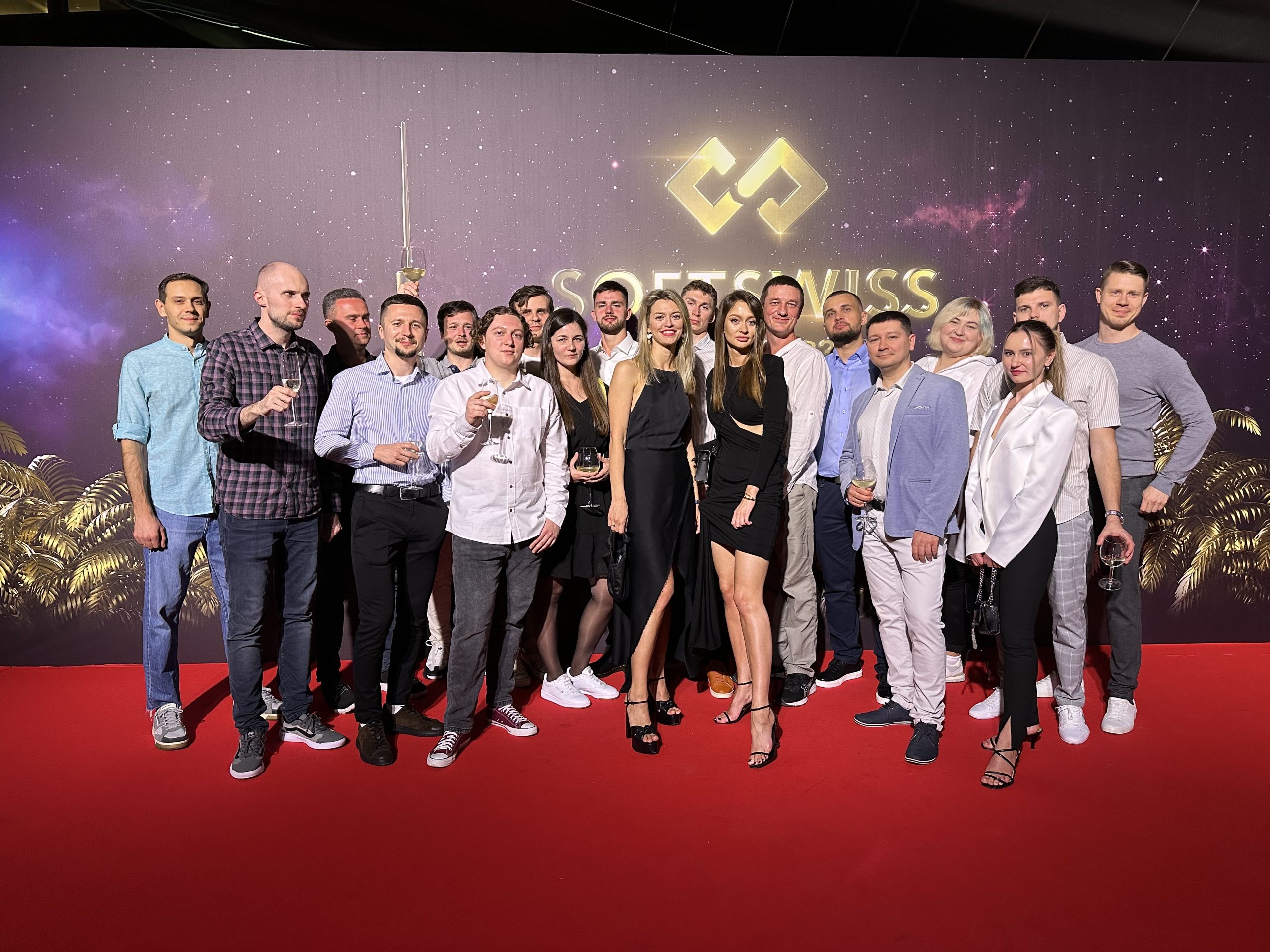 Upon reflection of this remarkable journey, it becomes evident that success has no limits when it is driven by passion, dedication, and an unwavering belief in boundless potential. This inspiring story reaffirms that individuals in leadership roles, regardless of the obstacles they may encounter, can rise to the highest echelons of their chosen fields.
If you're passionate about becoming a leader or advancing within a highly skilled team, explore new opportunities on our careers website and start crafting your future, inspired by Aliaksandra's remarkable journey!
With barriers crumbling and opportunities aplenty, those who dare to dream and work tirelessly can transform their aspirations into reality. Aliaksandra's journey serves as a powerful reminder that true determination can make the impossible possible. The key is to hold onto that unwavering belief and keep striving towards your goals!