On the picturesque Antalya coast of Türkiye, the international IT giant SOFTSWISS orchestrated a momentous event. Nearly 1,500 of its employees hailed from 40 different countries.
The three-day Values Fest was a testament to the company's core values. It served as a vibrant platform for these specialists, who typically work online, to meet face-to-face, exchange experiences, and delve into professional dialogues.
SOFTSWISS, a global technology company, has consistently championed a work culture that prioritises flexibility. Employees have the liberty to operate remotely, within comfortable office spaces, or a blend of both. This reflects the company's widespread reach across diverse locations such as Bulgaria, Georgia, Indonesia, Malta, Mexico, Poland, Portugal, and the United Arab Emirates.
These corporate events have become customary – a tradition that continues to thrive. This particular assembly marks the second of its kind this year, following a successful gathering in Dubai where over 1,000 employees met for four days.
The core of the Values Fest lay in the exploration of the company's five guiding values:
'WE SEE PEOPLE'

'WE CARE'

'WE EMBRACE CHANGES'

'WE PUSH FOR CUSTOMER SUCCESS'

'WE EXCEL'
Every facet of the event was meticulously aligned with these values. The corporate conference served as a stage for all who wished to share their expertise, spanning technical topics such as security concerns and professional development, as well as an emphasis on essential soft skills.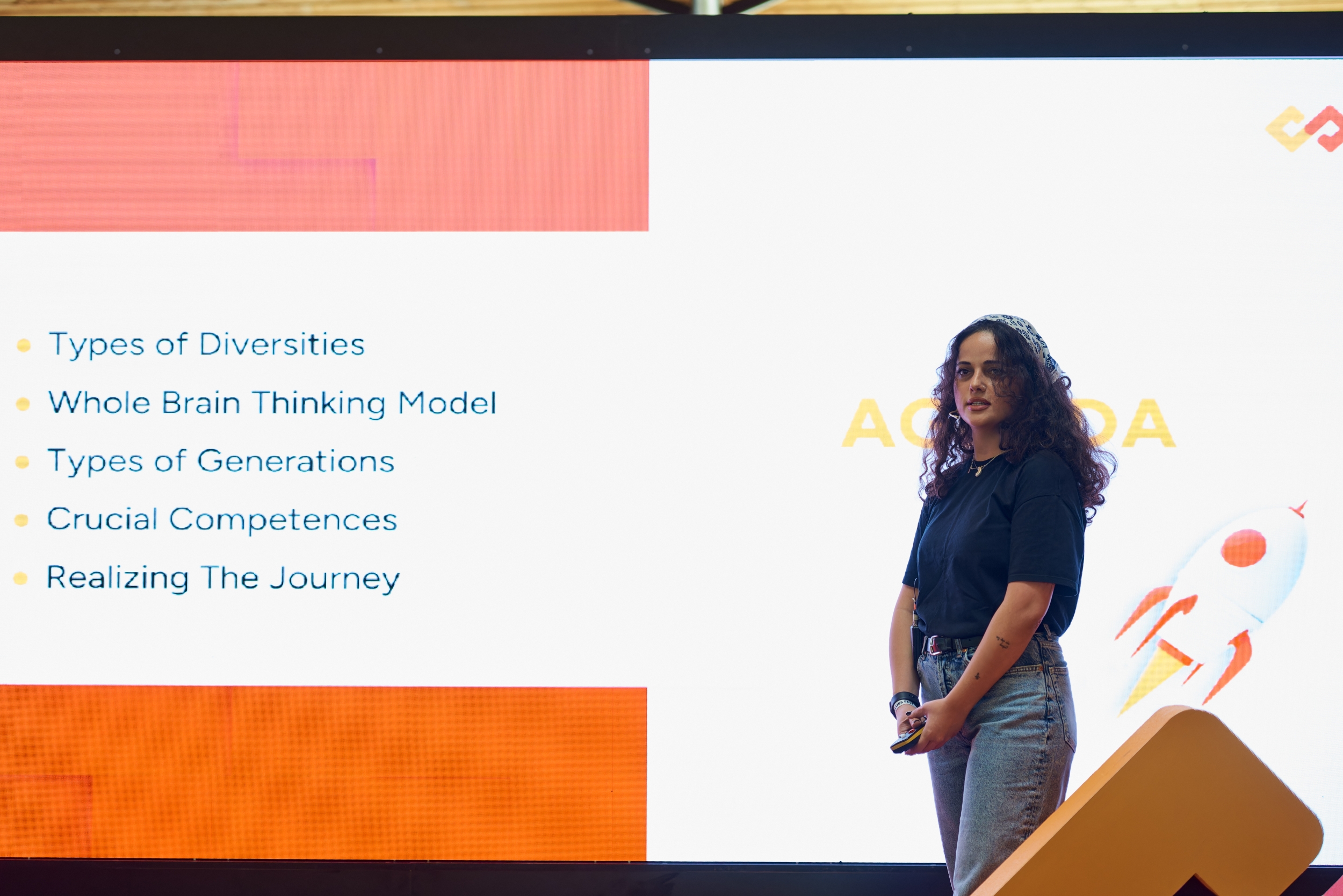 Discussions delved into the untapped potential of generative AI, effective UX research for product enhancement, content creation strategies, time management, and unlocking the individual potential for collective success.
The Values Fest accommodated the active participation of many employees without disrupting their ongoing tasks. A dedicated co-working space facilitated continuous support services, ensuring seamless responses to all operational queries.
Beyond the educational agenda, the festival was all about fun activities that brought employees and management closer together. A themed party with a white dress code pulsated with music spun by the company's own DJ enthusiasts, including a surprise appearance by SOFTSWISS Founder Ivan Montik at the DJ console.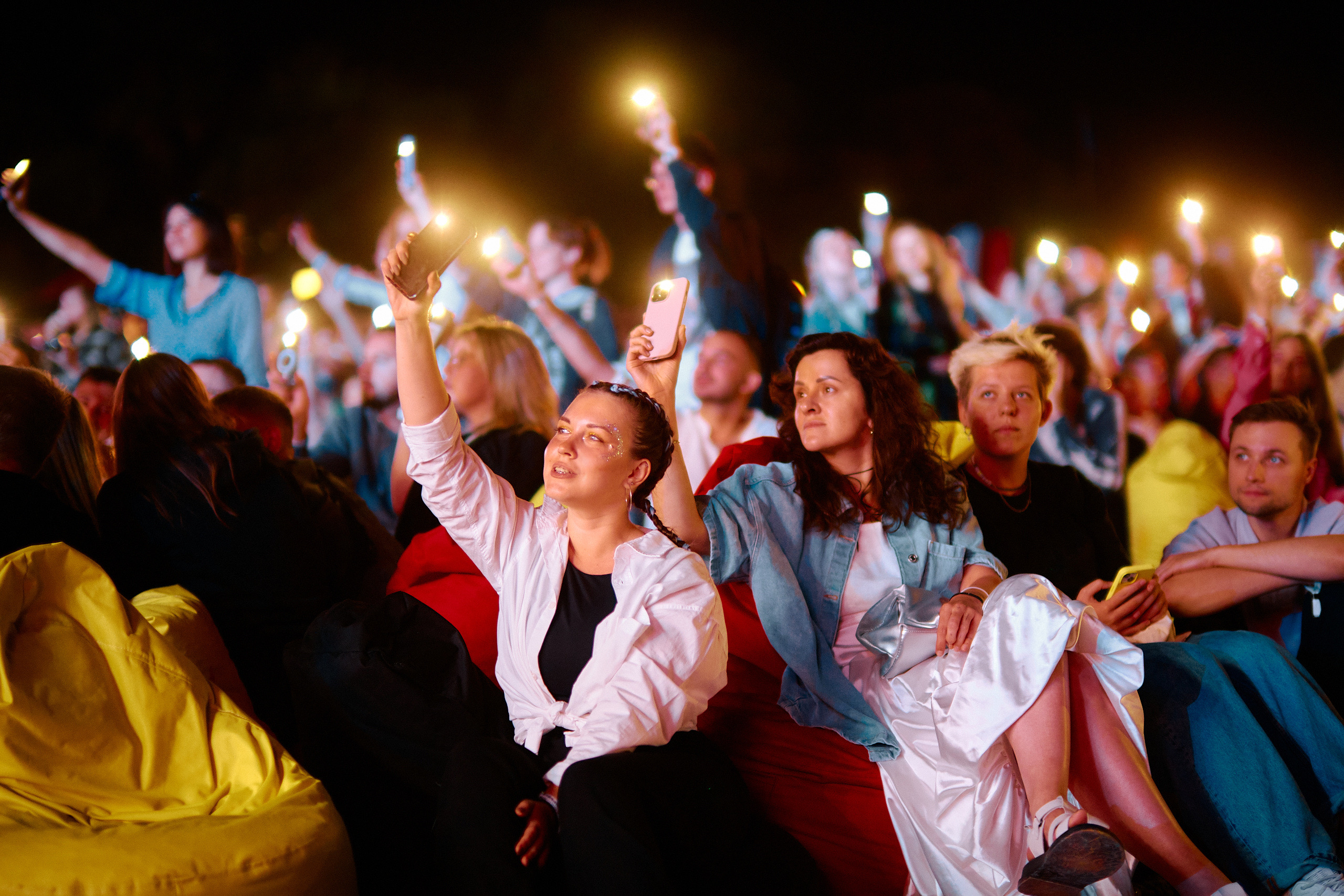 The festival culminated in a cosy party on the beach, filled with a bonfire and live acoustic music, evoking a sense of togetherness among all participants.
Valentina Bagniya, CMO at SOFTSWISS, emphasised the company's global unity, stating, "Our team of nearly 2,000 individuals spans various cultures and nations, with a quarter stationed in Poland, a pivotal market for us. Our values, the guiding reason of our meeting in Türkiye, bind us together, offering both our existing team and potential recruits a guiding light in our shared mission. We embed these values into our daily work, catering exceptional services to the IT market."