The 'Intellectual City Walks by SOFTSWISS', a series of guided tours, in Poland have concluded, leaving a trail of unforgettable experiences. Every Sunday, SOFTSWISS warmly welcomed its employees and colleagues from various other companies who now call Poland their home. 
During these guided tours, newcomers not only got acquainted with the local culture but also found it easier to settle into the bustling city environment they recently moved to.
Outcomes
The captivating journey of 'Intellectual City Walks by SOFTSWISS' unfolded in five major Polish cities. 
The first 'Intellectual City Walk' happened in Warsaw in June. The strong interest from Poland's lively IT community sparked numerous requests for tours in other cities, which are often seen as key locations for international IT companies. Encouraged by this enthusiastic reception, the project was extended to encompass Poznan, Gdansk, Cracow, and Wroclaw.
Warsaw treated visitors to a mix of modernity and history, as they explored the city's Browary Warszawskie and the charming Old Town. A special highlight was the chance to enjoy Chopin's music in Łazienki Park.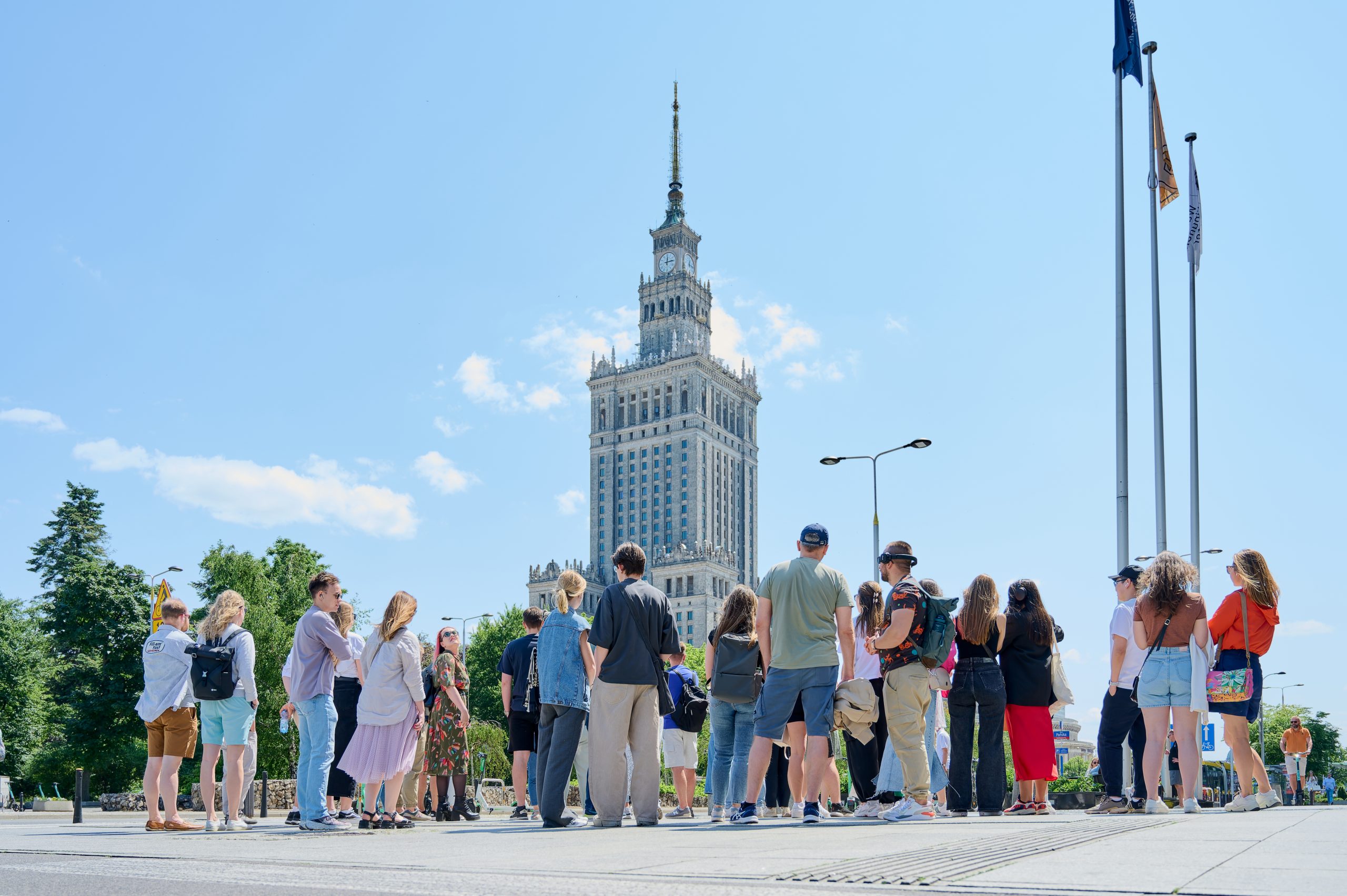 Poznan offered a delightful experience, from a visit to the Polish royal castle to strolling through the enchanting Old Market Square with its historic buildings. The journey also led to the vibrant Freedom Square and its surroundings.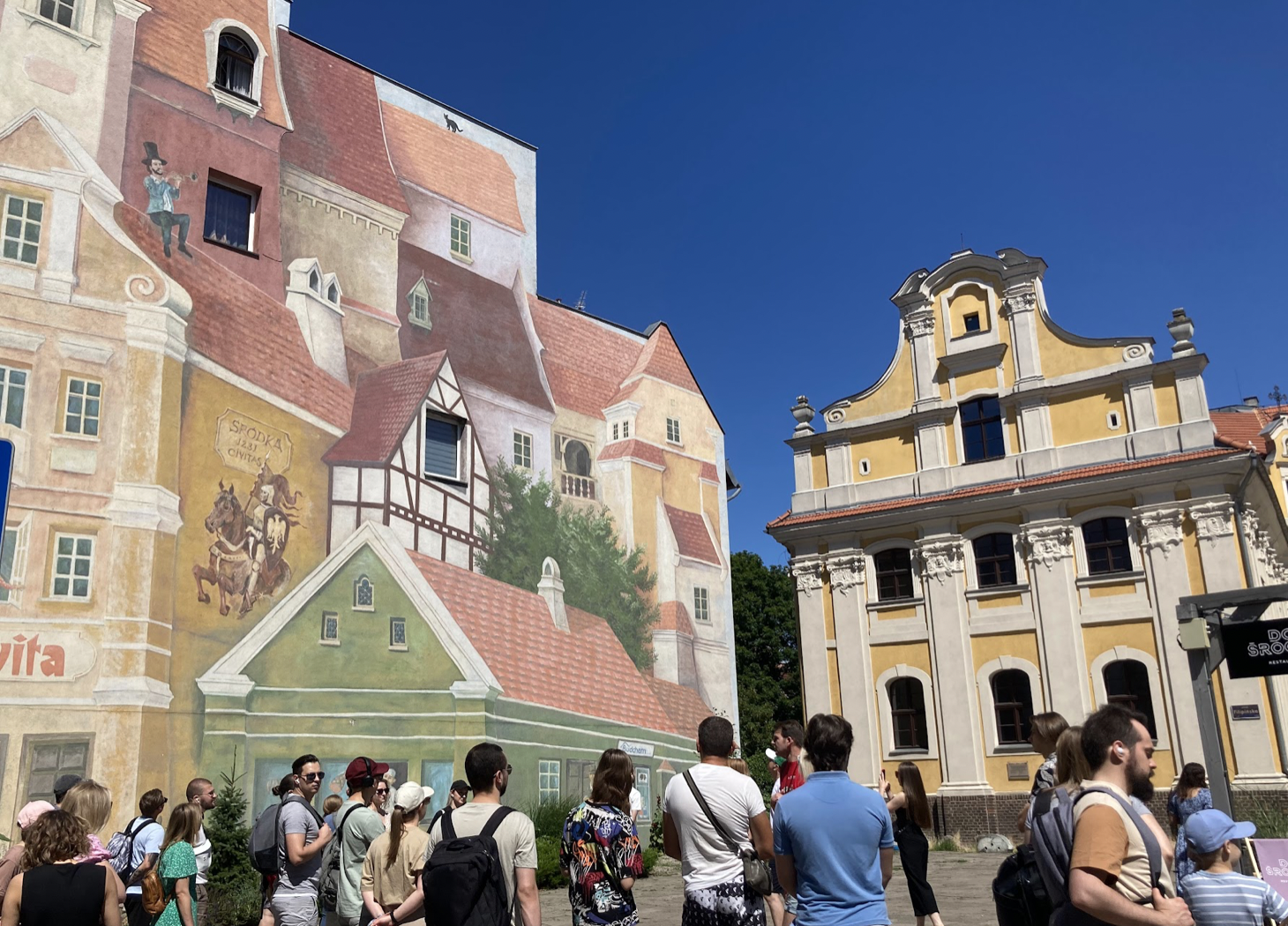 Gdansk beckoned with a unique opportunity to explore not only the city but also the historical shipyard, which had been off-limits to visitors for over 170 years. Stepping inside, participants witnessed its incredible transformation.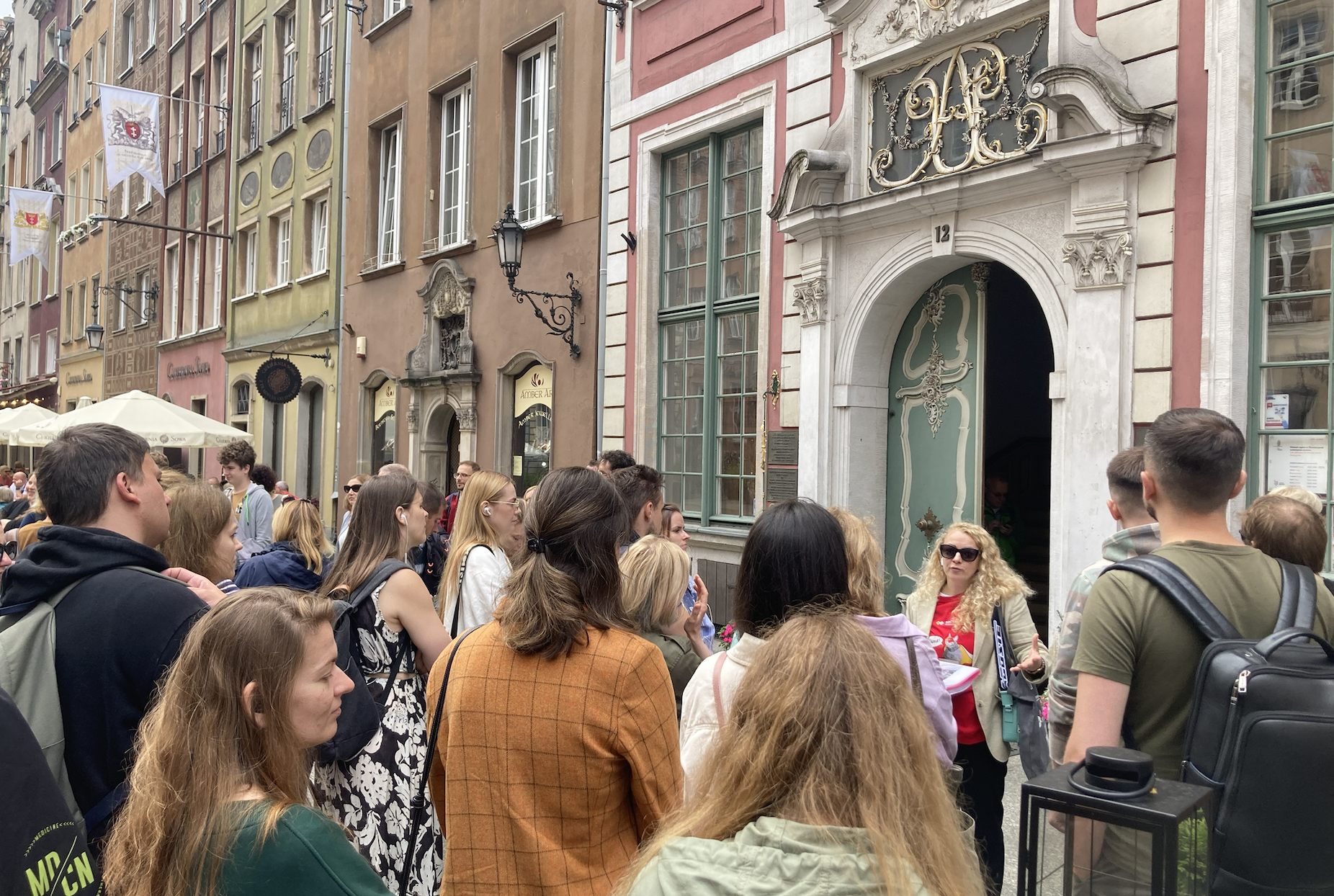 Cracow's streets and squares revealed a world of wonder, with ancient synagogues, vibrant murals, and charming eateries that had played a role in the cinematic masterpiece 'Schindler's List.'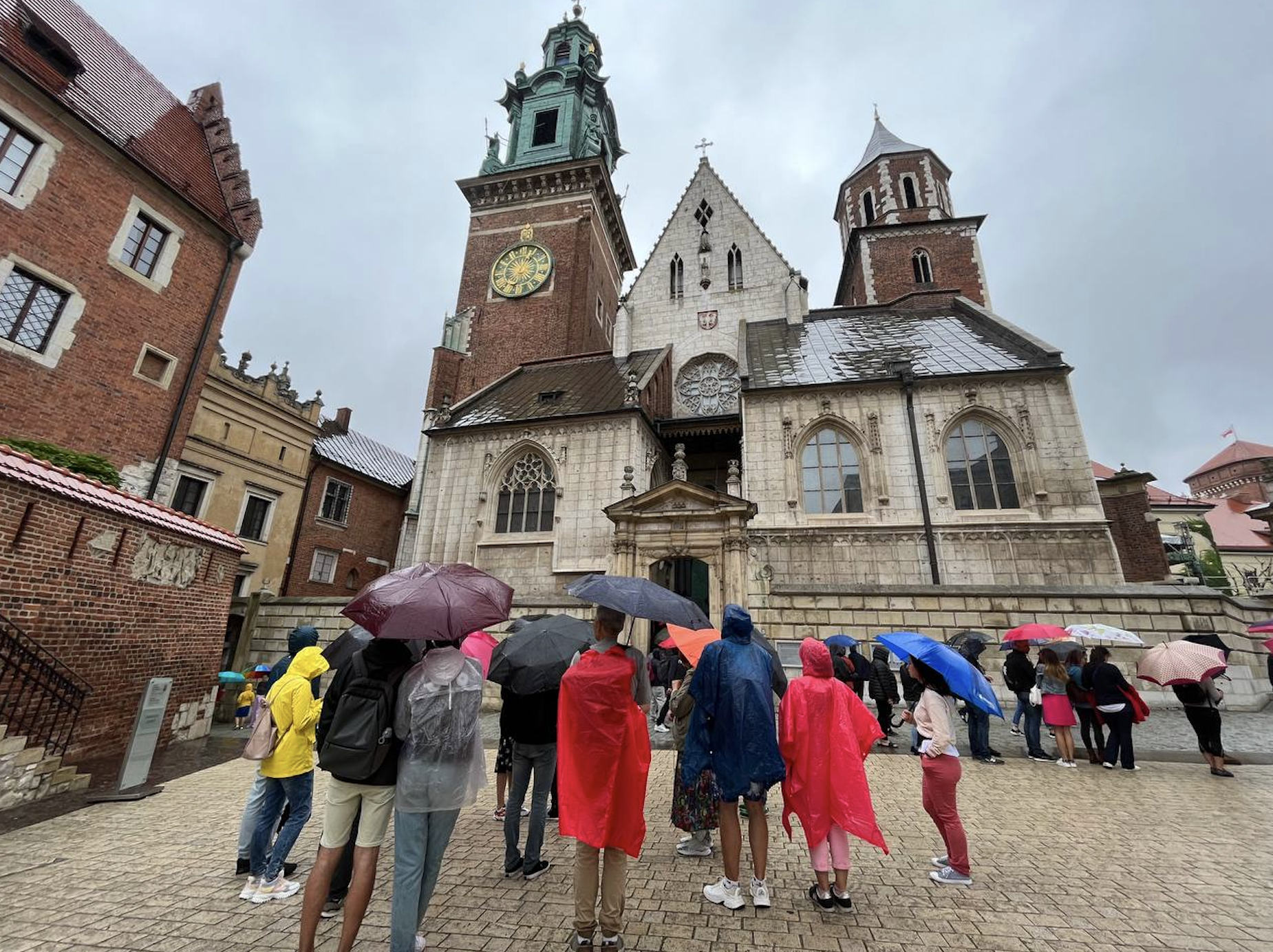 Wroclaw unfolded a tapestry of stories about remarkable buildings, iconic landmarks, and fascinating historical secrets from the 19th and 20th centuries, waiting to be uncovered by eager participants.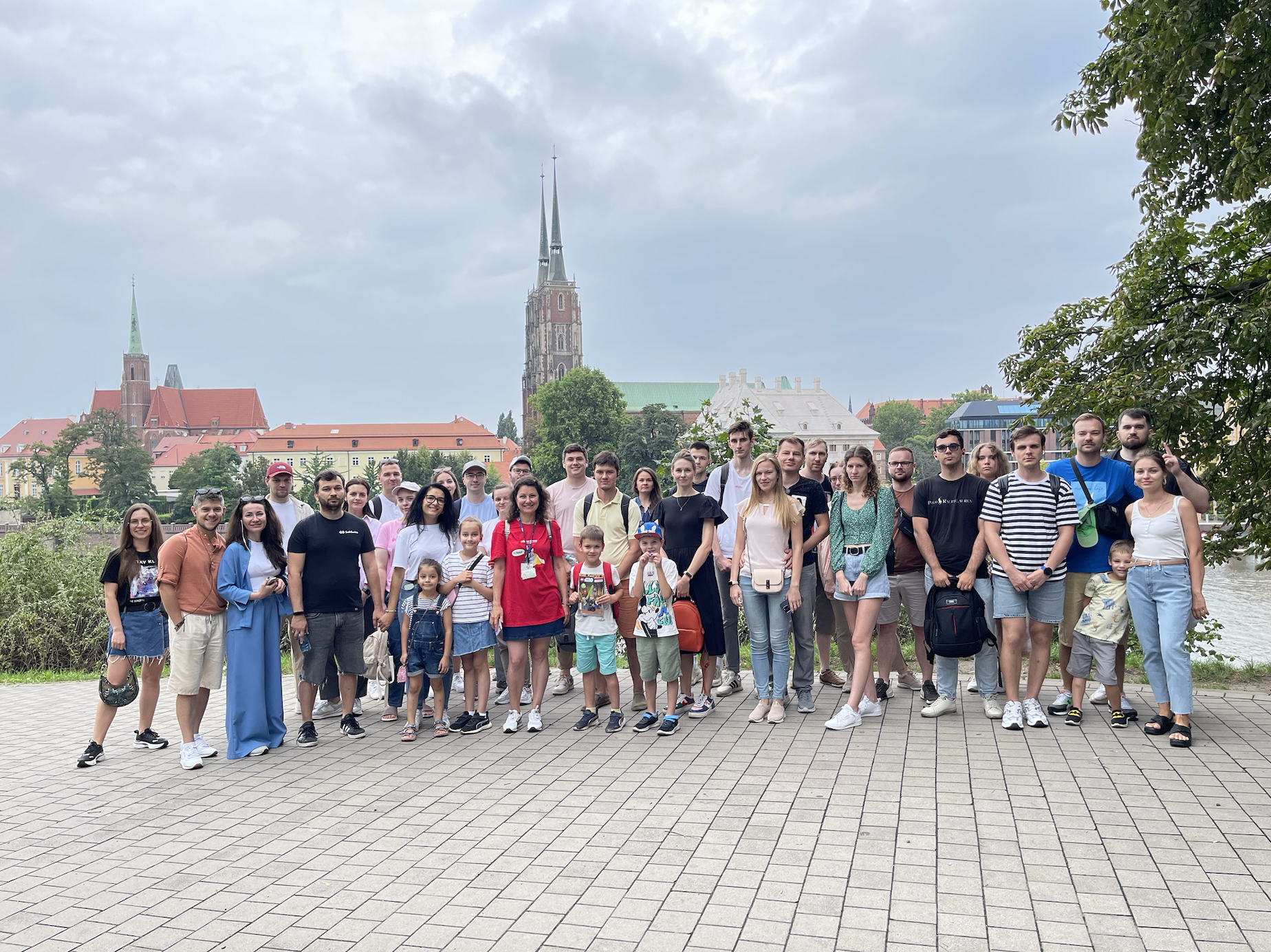 Reviews
One delighted participant said, "I am immensely grateful to SOFTSWISS for giving me the opportunity to view my newfound home from a fresh perspective. This event has not only allowed me to connect with colleagues informally but has also broadened my horizons. Thank you for organising such an exceptional experience!"
Another participant added, "It's been ages since I explored the city with such enthusiasm! I thoroughly enjoyed the tour, discovering new locales and uncovering historical facts that were previously unknown to me."
Thanks to the SOFTSWISS summer initiative, over 500 IT specialists had the chance to immerse themselves in Poland's rich cultural tapestry. The collective time spent by these enthusiastic individuals with guides in all these cities added up to almost a full day of immersive experiences into Poland's history and culture.